Open Access Collections from the Met
The Metropolitan Museum of Art has published a massive Open Access collection. Here is a photo of a painting I love, from their collections.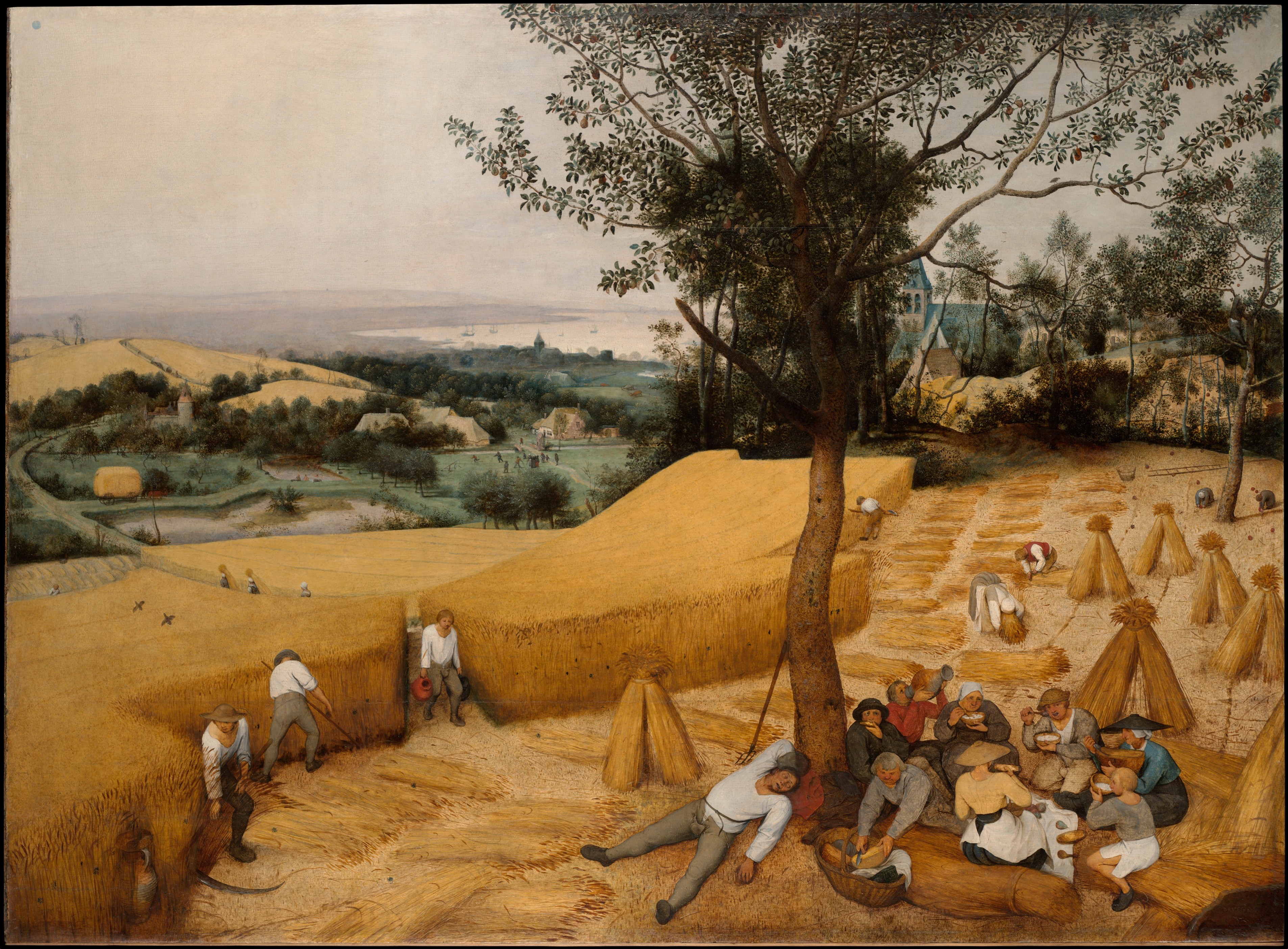 They've also published some detail photos of the painting, which are fascinating. My favorite is Bruegel's fingerprint in the hayfield.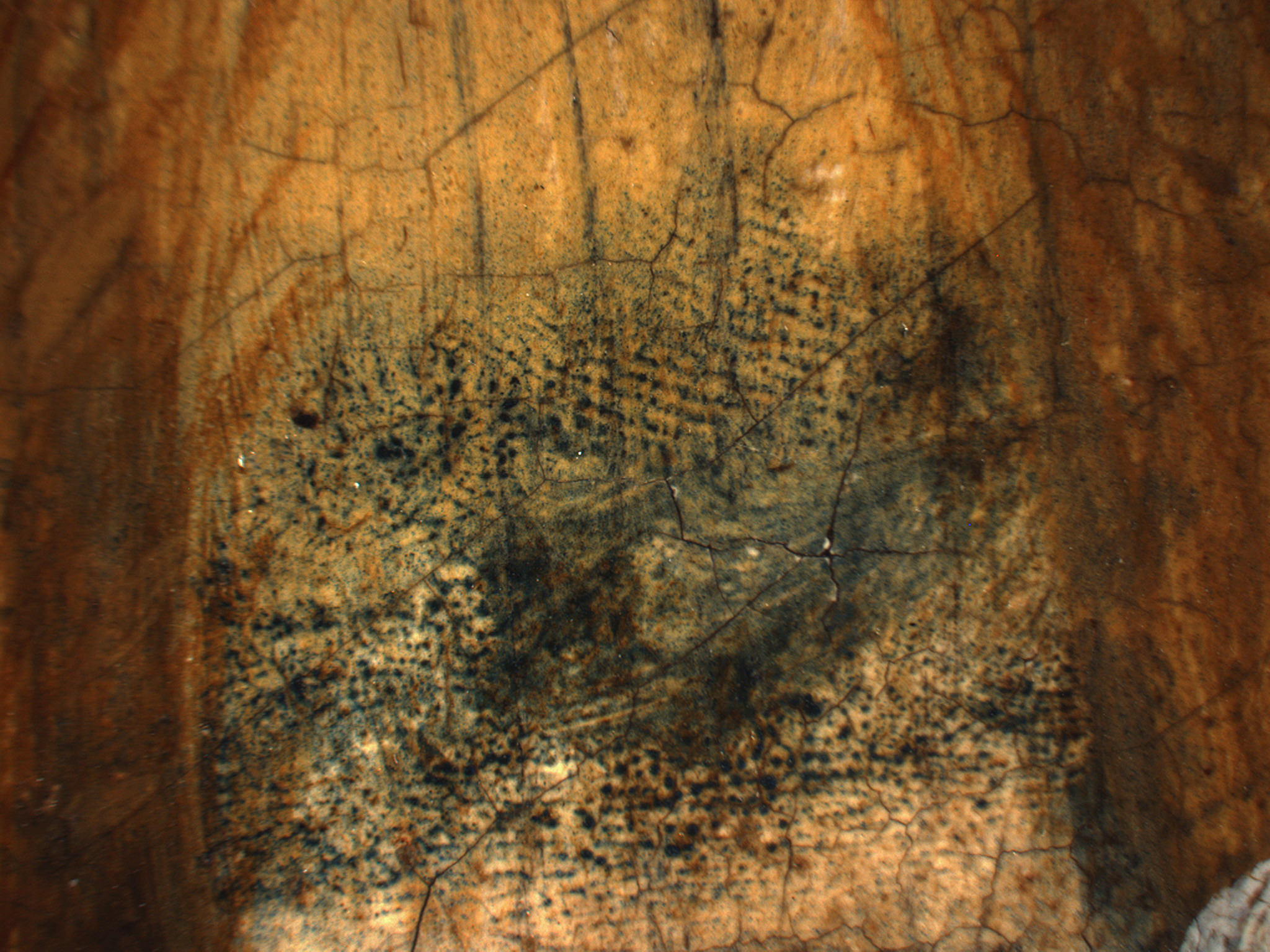 Pieter Bruegel the Elder